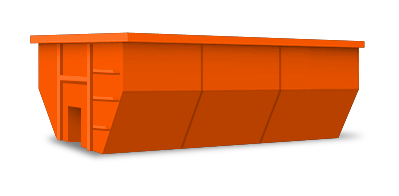 $1,175.00
Please call to order this item.

Dimensions: 29' x L, 7.5' x W, 7.5' x H
Rental Time: 8 Days
Additional Days: $15/day
Tons Included: 4 included
Extra Weight: $100/ton
Description
Our 40yd dumpsters are constructed of steel and have an open swing gate design for easy loading.
*Please note that while there are wheels on the back, we do suggest putting protection down on asphalt, grass, or unstable ground before the dumpster is placed to prevent damage.